Nonclinical Evaluation of Pharmaceuticals and Chemicals Can Result in Issues
Stratoxon
Focuses on
Problem Resolution
Through
Evaluation and interpretation of data
Development of strategies to address issues
Our Philosophy
The successful navigation of a new molecule or chemical through the Discovery and Development process to market requires a series of carefully considered "GO, NO GO" decisions. Decisions related to toxicity issues that result in the unnecessary termination of a promising molecule are as unfortunate as allowing a potentially harmful molecule to progress.
---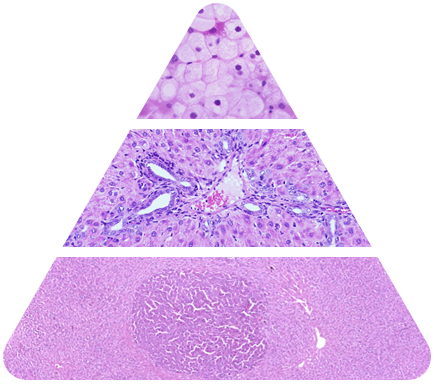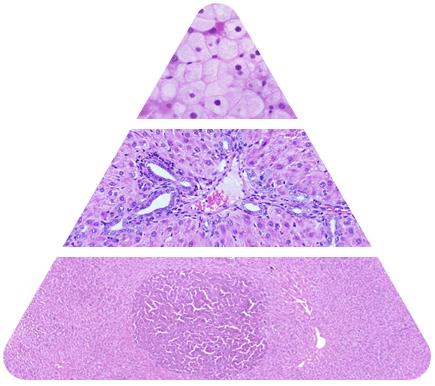 Stratoxon believes
that decisions related to toxicity should not be made on an isolated study, but rather based on an integrated consideration of all information available for the molecule. This consideration includes interaction with toxicologists and pathologists as well as discovery biologists and clinicians in the client's organization.
Through its molecular basis for efficacy, effects in pre-clinical species, and Phase I, II, and III trials, a new molecular entity progressively reveals scientific secrets related to efficacy, and potential or real toxicity. With our combined research and pharmaceutical experience, we can assist you in making the appropriate decisions.